Faculty
Huei Fu Lu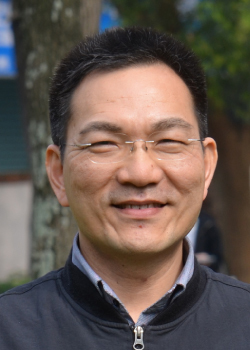 Director of Sport Management Department
Professor T
am Kang University, Ph.D of Management Sciences
Sport Management
Sport Economics
Research Method
Tien Tze Chen
Professor
Dean, College of Tourism Leisure and Sports Madonna University, USA Master of Health Science
S port Management
Physical Fitness
Baseball & Softball
Prof. Ying-Yi Lu
Professor Ed.d
Shanghai University of Sport Ph.D in Education
( Department of Sport and Leisure Management)
Teaches:
Sport and Leisure, Sport Sociology,
Sport Organization and administration,
Sport club management,
introduction to sport volunteering,
Leisure market analysis in China,
managementand exploration
Noah Yang Hsu
Associate Professor
Director, Continuing Education, Aletheia University.
Executive Director, Secretariat, World Association for Sport Management
West Coast University USA, Master of International Business.
Sport Marketing
Business Development & Strategy
Rugby
Ruey Shuan Lu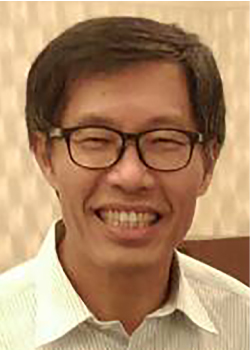 Associate Professor Chairman of an executive council, Chinese Taipei Marathon Association
National Chiayi University, Master of Physical Education, Health & Recreation
Event Management
Physical Fitness and
Training Track and Field - Marathon
Pei-Lu Yi
Professor Ph.D, Graduate Institute of Veterinary Medicine (Basic Medical Science)
National Taiwan University M.Sc.
Department of Pharmacology National Cheng-Kung University
Prevention and Health of aging-related disease
Sports Medicine
Exercise and Sleep Medicine
Anatomy and Physiology
Professor Kuo Chin-Fang
Ph.D.
National Taiwan Sport University
Graduate Institute of Physical Education Master
National Taiwan University of Sport Graduate Institute of Recreational Sport Management
Teaches:
Health and Leisure Industry Analysis
Leisure Therapy - Leisure Education
Sport Sociology
Sport's Anthropology
Wen Hsi Chen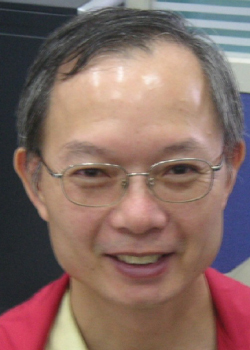 Assistant Professor
Madonna University, USA. Master of Management
Accounting
Financial Management
Rick Management
Chih Jen Chuang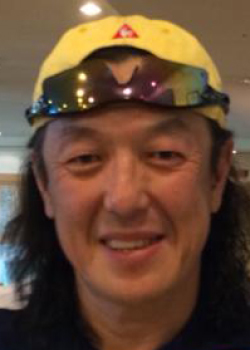 Lecturer
Madonna University, USA. Master of Health Science
Sport Injury Treatment & Prevention
Fitness Program Planning
Golf